Community Outreach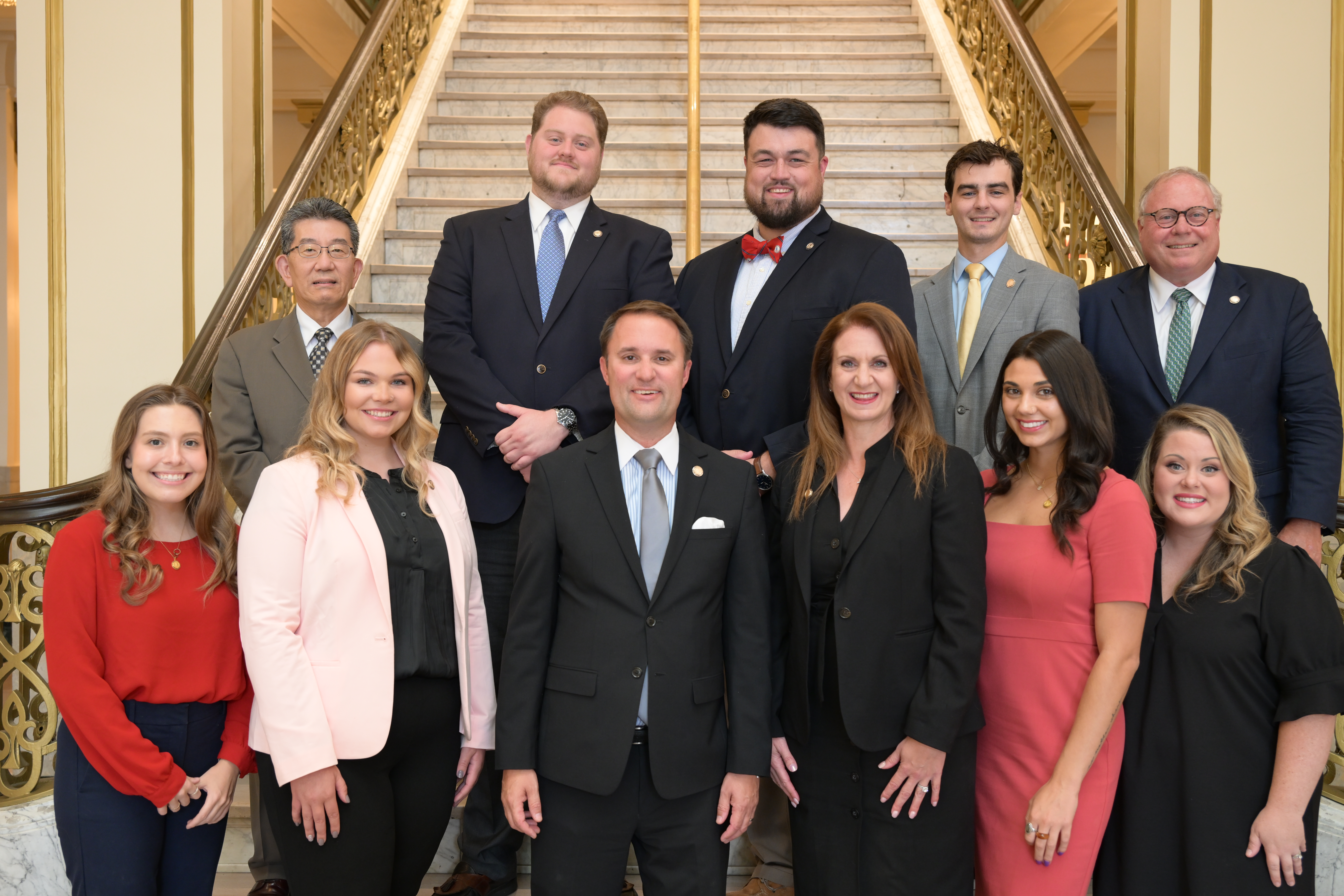 Welcome! The Outreach Team is your local point of contact for the Office of Attorney General. A Community Liaison Officer for the OAG lives and works in each region of our great Commonwealth. Community Liaison Officers exist to:
Educate communities and individuals about the resources the Office of Attorney General Offers including:

What the AG can and can't do for individuals
The importance of the Medicaid Fraud Control Unit in protecting the health and welfare of the residents of the Commonwealth
Services and Resources the AG offers, including elder abuse prevention and reporting, Medicaid Fraud Prevention, consumer protection, victim services, and other resources.

Train community leaders and others by:

Facilitating and coordinating training opportunities for law enforcement (crime-reduction, human trafficking, substance abuse).
Working with in-house experts to answer questions and provide training .

Connect citizens and leaders to the resources our office provides by:

Educating citizens about the many services the AG's office provides including: Identity Passports, Victim services, Address confidentiality, Medicaid fraud and elder abuse.
Attending, speak to, and serving on civic groups, non-profits, task forces and other workgroups in your region.

Build lasting relationships with key leaders:

Prioritizing law enforcement (sheriffs, police chiefs & commonwealth's attorneys), elected officials, anti-human trafficking advocates, business leaders, and prisoner reentry advocates.
Offering a direct line of communication with the AG through you.
Working with non-profits and faith-based communities involved in prisoner re-entry programs and other efforts to decrease crime and recidivism.

Facilitate introductions and meetings between the Attorney General and Community Leaders:

Schedule strategic meetings for the Attorney General including roundtable discussions, tours, and speaking opportunities.
If you have questions, concerns, or want someone to speak at your event, please reach out to the Community Liaison Officer in your region.
Use the links below to learn who your local Community Liaison is and how to contact them.
Northern Virginia Outreach Liaison (East)
Northern Virginia Outreach Liaison (West)