Azamat Gulnar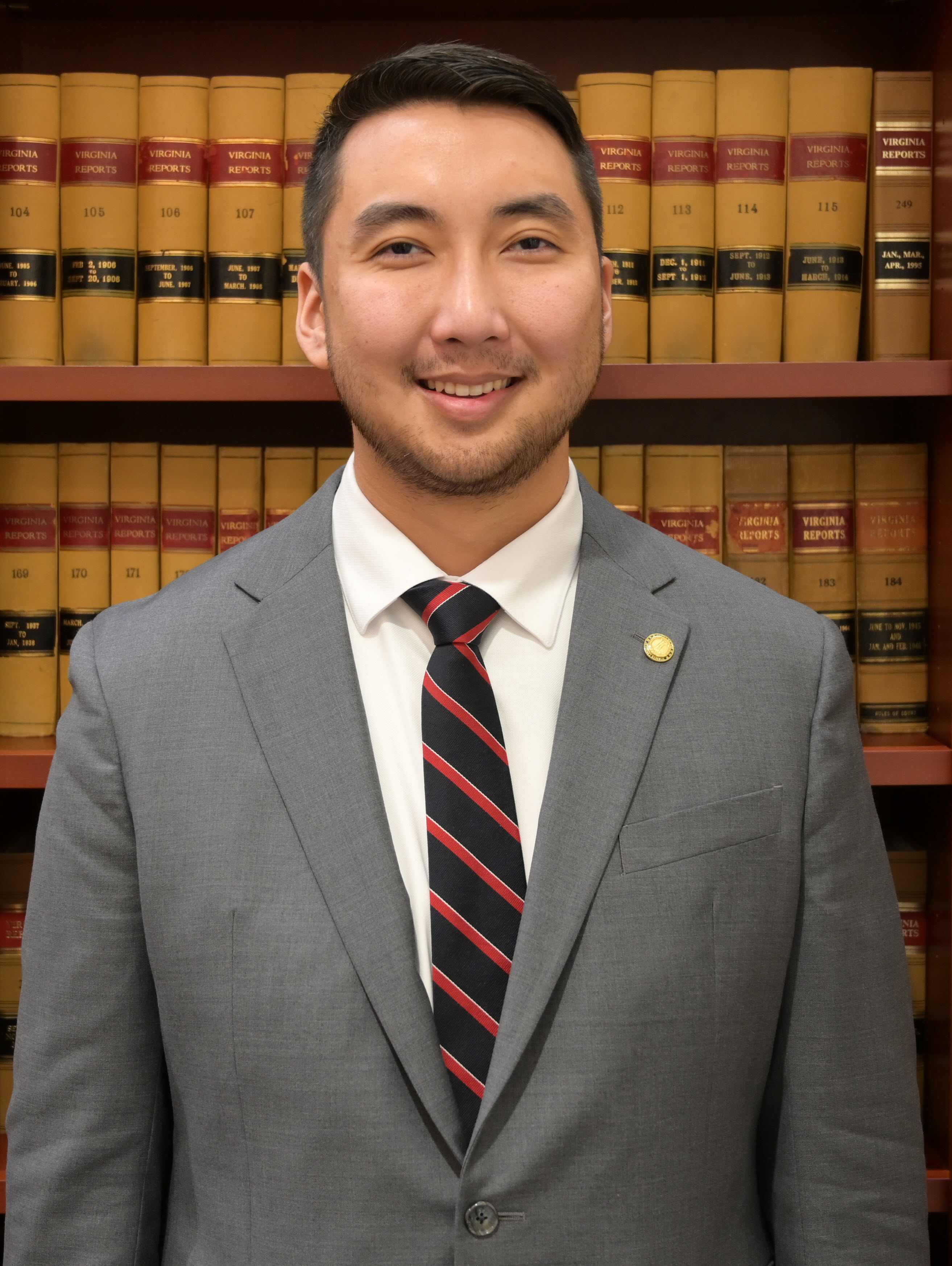 Azamat serves as the Community Liaison Officer for the Richmond Capital Region and Central Virginia.
Azamat was born in Washington D.C. and raised in Fairfax Station, VA. Azamat is a graduate of George Mason University with a Bachelor of Science in Information Systems and Operations Management.
Upon graduation, Azamat worked as a Business Research Analyst at Moelis & Company, a boutique M&A investment bank. He also worked as a Research Analyst at the Congressional Leadership Fund.
Azamat is passionate about raising mental health awareness, expanding economic opportunities, and keeping communities safe. He wants to make a difference in the lives of Virginians by working with law enforcement, business leaders, and advocacy groups.
Azamat holds a law degree from American University and a Master of Public Policy in International Relations from Liberty University. In his free time, Azamat enjoys visiting presidential libraries, playing slow-pitch softball, and traveling.