Matt Hall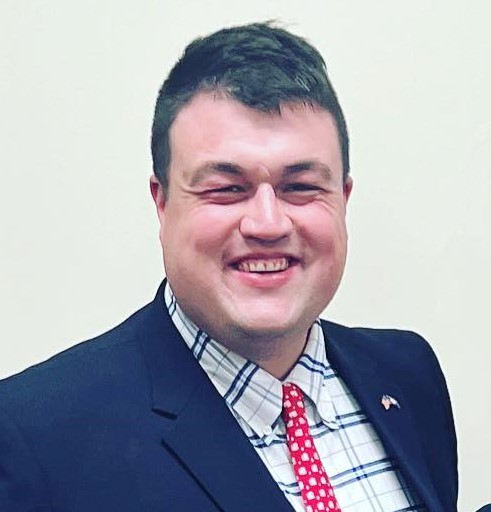 Matthew Colt Hall is a results oriented Southwest Virginia young professional who has experience in the legal, banking, and political fields. Hall is a Cana, Virginia native, who's parent's love of country, Southwest Virginia heritage, and faith shaped his life. He is the proud son of a textile mill mechanic and a 27-year career service employee of the Virginia Department of Health.
He previously worked in the legal field as a Contractor assisting the United States Attorney's Office for the Western District of Virginia, along with boutique law firm experience. He has worked the past five years in financial services with Wells Fargo, Truist, and until recently worked for Richmond-based Atlantic Union Bank. Hall is also an accomplished political organizer, commentator, and strategist. In addition to his banking career, Hall worked on numerous political campaigns over the years. He also has written for numerous political publications, ranging from news reporting to political commentary. He also assisted Governor Glenn Youngkin and Attorney General Miyares in their convention & general election efforts.
Matt in his minimal free time enjoys watching true crime documentaries with his wife, country music, time spent with friends, and traveling with his wife. Matt, his wife Lauren, and their two cats Wes and Georgie W. Bush live in Hollins, VA.
To contact Matt Hall, send an email to him at This email address is being protected from spambots. You need JavaScript enabled to view it.