Taylor Billings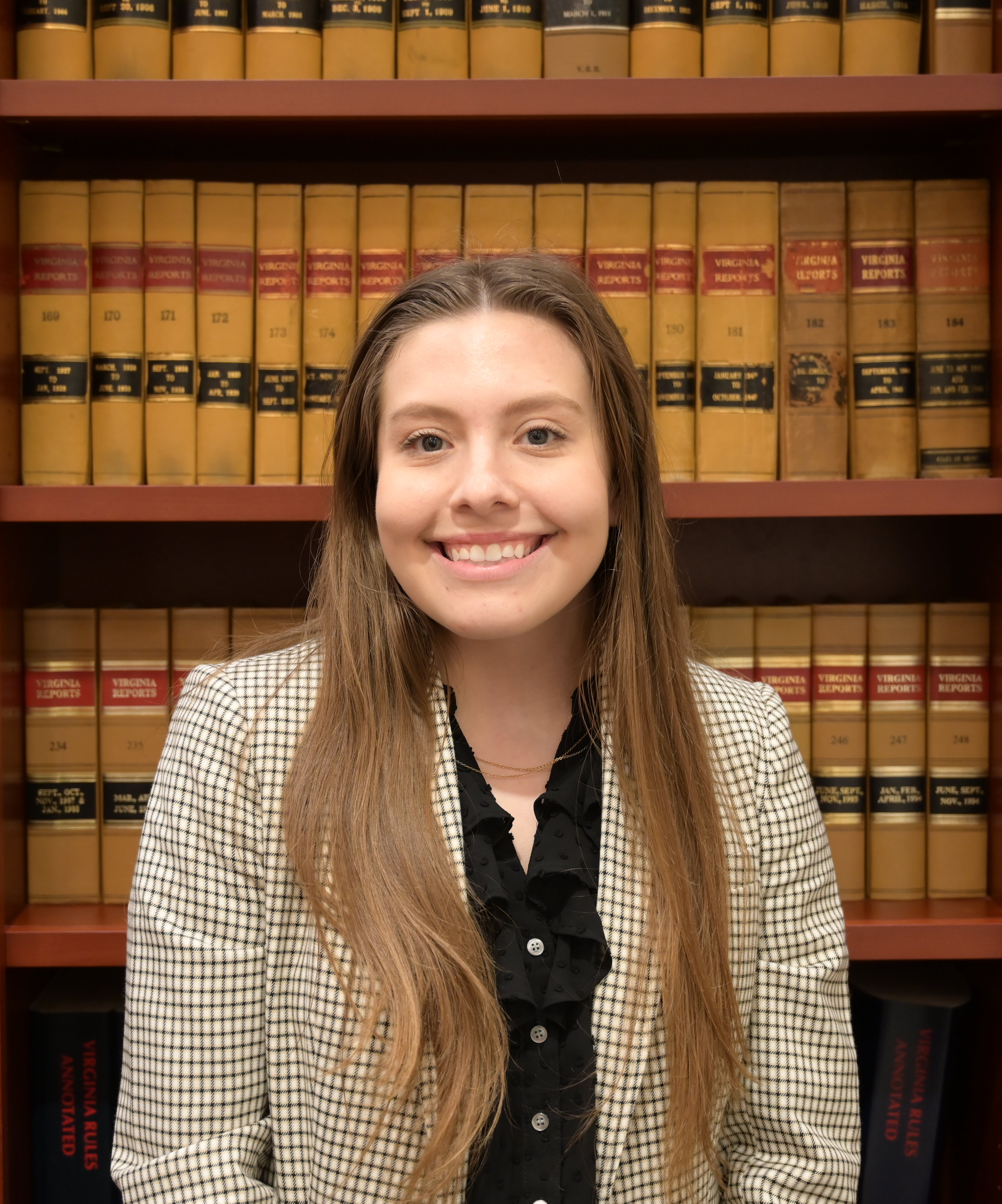 Taylor Billings is the Community Liaison Officer for Southwest Virginia and the New River Valley. Born and raised in Chilhowie, Virginia, she is a native Southwest Virginian and one of its biggest advocates. Growing up in the foothills of the Appalachian Mountains, the importance of community, a strong work ethic, and faith in God and Country were strongly demonstrated to her.
Taylor is a graduate of Liberty University with a Bachelor of Science in Strategic Communication. After graduating in 2019, she served as an intern in the White House Office of Digital Strategy. Here, she assisted with the content creation and management of social media platforms for the administration.
Prior to joining the Office of the Attorney General, Taylor worked for nearly three years in the Office of Congressman H. Morgan Griffith. Joining the office as a Staff Assistant and leaving as a Constituent Services Representative, she developed and maintained relationships with federal agency contacts and the constituents of Virginia's 9th District.
When she's not working, she enjoys spending days on the lake with family and friends, listening to classic country music, and teaching people the correct way to say app-uh-latch-uh.
To contact Taylor Billings, send an email to her at
This email address is being protected from spambots. You need JavaScript enabled to view it.