Director of Outreach
Anna DeJarnette - Director of Outreach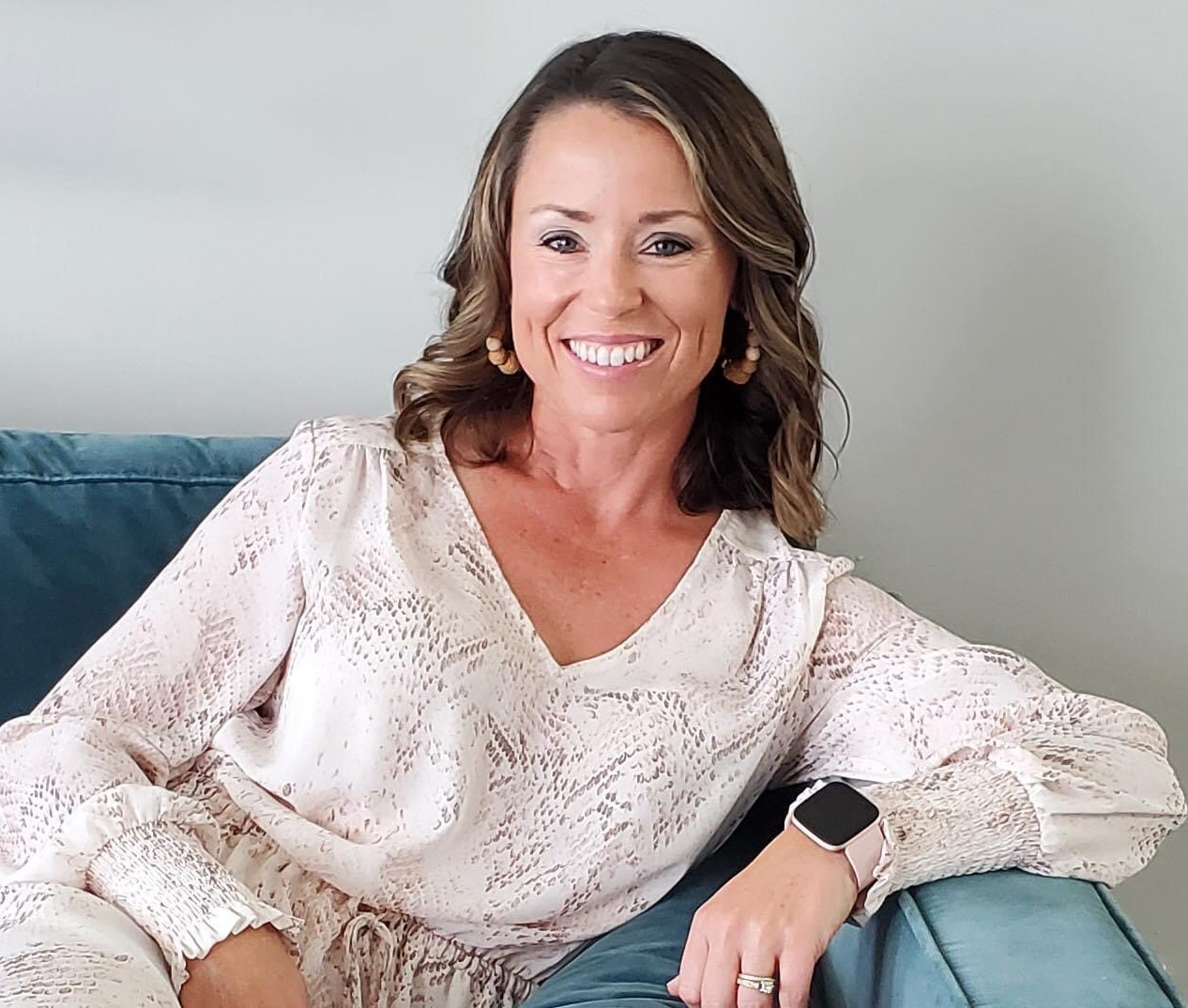 Ms. DeJarnette is the Director of Outreach, in which capacity she oversees constituent engagement efforts on behalf of the Attorney General. Her team is comprised of regionally-based Community Liaison Officers and Program staff, as well as the Director of Constituent Affairs.
Ms. DeJarnette's professional experience includes non-profit leadership and management, relationship management, fundraising, and program planning, development, and execution. Previous leadership and management experience include roles at The Heritage Foundation, The Family Research Council, and The Leadership Institute.
Beyond her professional experience and qualifications, Anna is energized by conservative policy and political philosophy. These, when coupled with her optimism and love of Virginia, inspire her to promote and advance the Attorney General's resources and services state-wide.
Ms. DeJarnette was born and raised in the Richmond area. She lives with her husband and two boys. You may spot her on the soccer field coaching her kids' teams, or even playing a bit herself as time allows!